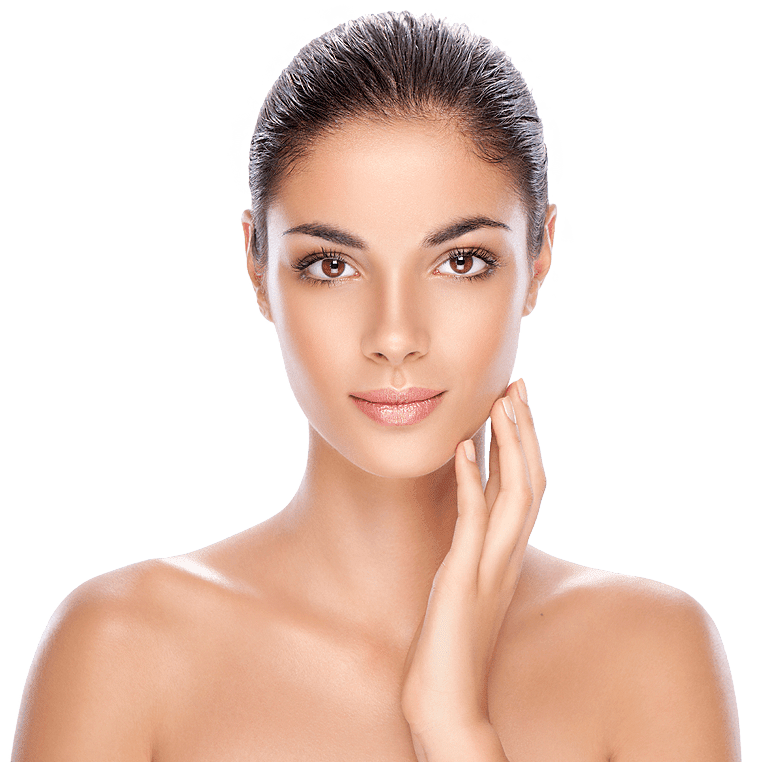 Looking for the best spa in Houston? Look no further than Bambu Spa. Our skilled therapists offer various treatments designed to help you relax, rejuvenate, and feel your best. Whether you're looking for a Swedish or a hot stone massage, we offer various services to suit your needs. We also offer facials, body wraps, and other spa services. And our team is committed to providing every client with the highest level of customer service. So if you're looking for the best
med spa Hosuton
experience in Houston, visit Bambu Spa.
STORE SERVICES
We are proud to provide our community with various spa services that promote relaxation, beauty, and wellness. Our experienced spa professionals are dedicated to providing our clients with the highest customer service. We offer a wide range of
Houston spa
services, including massages, facials, body wraps, and more. We also offer a variety of packages that are designed to fit your specific needs and budget. Whether you are looking for a relaxing massage or a complete spa day experience, we have something for everyone at Bambu Spa. Contact us today to book your
spa Houston
appointment.
STORE SERVICES
Looking for a way to unwind and rejuvenate in Houston? Bambu Spa Massage is your top choice for an unforgettable relaxation session. The expert massage therapist at massage therapists Houston are trained to provide you a holistic body massage that not only eases tension, but also enhances your overall wellbeing.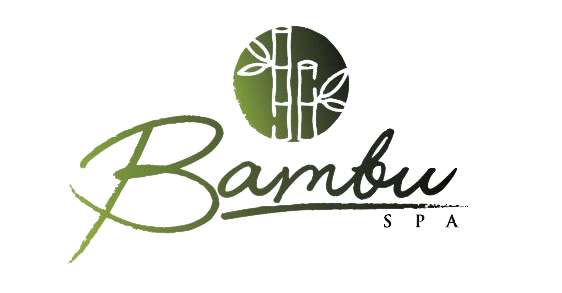 Unwind With The Best Houston Body Massage At Bambu Spa Massage
Bambu Spa Massage is proud to offer the best body massage, post-op lymphatic massage, skin care, HydraFacial, and deep tissue massage services in Houston. Our highly experienced and trained massage therapists in Houston use proven techniques to reduce stress, ease muscle tension, and promote overall health and wellness.
Our team comprises skilled professionals dedicated to providing you with the best massage experience in Houston. Trained in a variety of massage techniques, our therapists tailor each session to your unique needs, ensuring a personalized experience that will leave you feeling revitalized and renewed.
Why Choose Bambu Spa Massage for Your Next Massage Session?
Our commitment to delivering exceptional services and the expertise of our massage therapists Houston makes us a preferred choice. We ensure:
Personalized Care: Our therapists work closely with you to understand your needs and create a tailored massage experience.
Professional Environment: Our state-of-the-art facilities provide a serene environment where you can unwind in comfort.
Health and Safety: We adhere to strict health and safety guidelines to ensure your wellbeing.
Experience The Healing Power of Massage at Bambu Spa Massage
Revitalize and rediscover your sense of well-being with our premium Houston body massage services. Bambu Spa Massage aims to harmonize your mind, body, and spirit through our uniquely designed therapeutic massages. They provide a much-needed escape from the demands of your busy routine, offering an oasis of relaxation. This holistic experience ensures profound relief, nurturing your well-being, and leaving you feeling refreshed, rejuvenated, and ready to face life's challenges anew.
Are you ready to experience the ultimate relaxation with our expert massage therapists in Houston? If your answer is yes, you should contact Bambu Spa Massage right away to schedule your Houston body massage. We look forward to welcoming you to our tranquil oasis where you can rejuvenate your senses and restore balance to your life. Book your appointment NOW!
Experience Exceptional Smoothness With Our Laser Hair Removal in Houston Are you tired of the constant hassle of shav...